FOR THE HOMIES, BY THE HOMIES
Louis Elite started as a personal symbol to be bold and unique –– and to always keep it real.
We're just a few homies who love to wear dope designs with meaning no one else is rocking. 
PREMIUM CALIFORNIA DESIGN
Every necklace comes with a story and is designed in-house with inspiration from our own worldwide travels.
Our close relationships with the best manufacturers around the globe allows us to offer superior quality at a better price.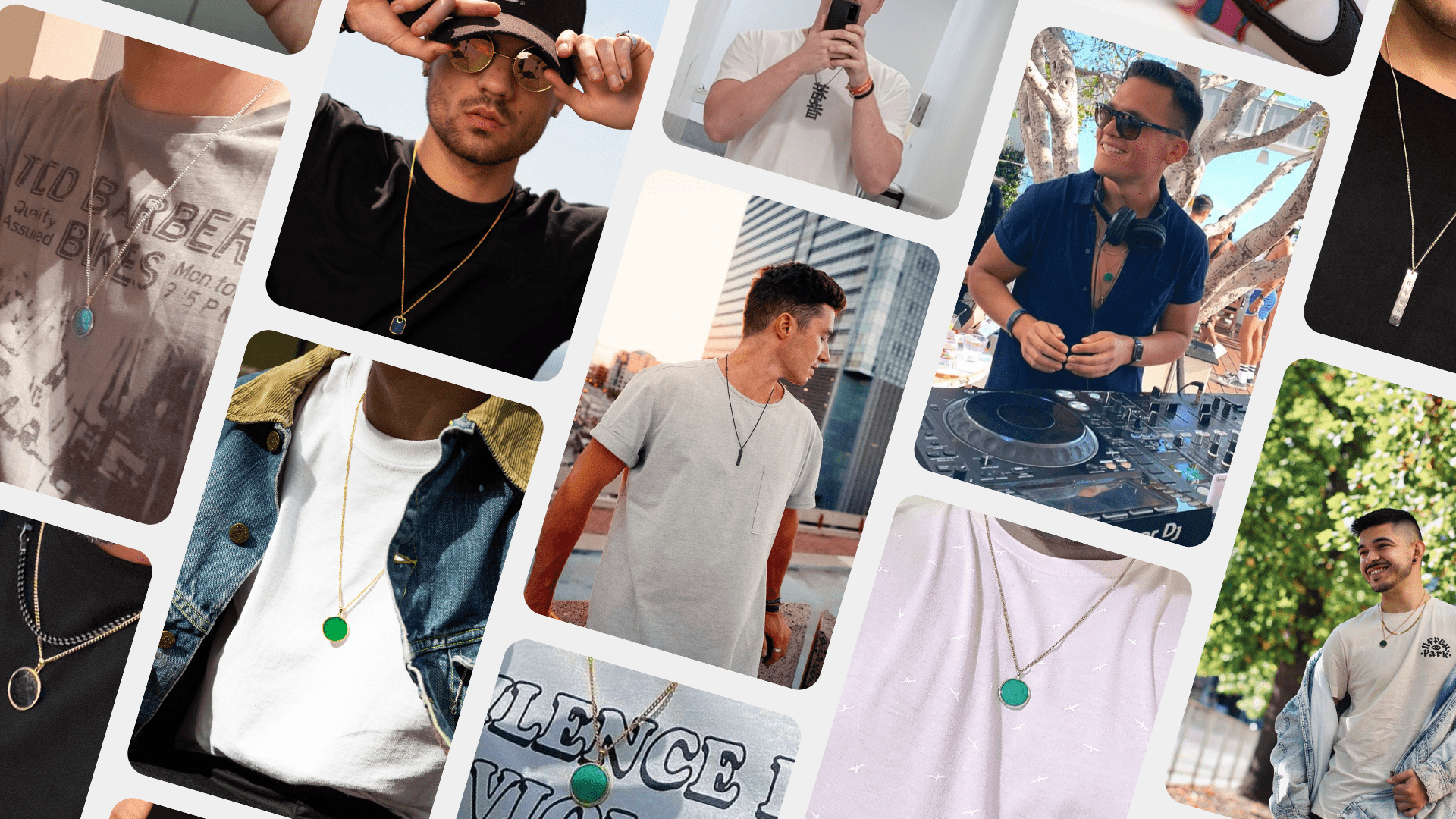 WELCOME TO THE ELITE FAM
We're homies who want the freedom to express ourselves with stories and meaning through our style.
Stay bold and unique no matter if you're ticking off bucket list items or just chilling with the boys.
COMMUNITY OVER EVERYTHING
We let the homies vote and only release designs you truly fw and want to see come to life.
Join the Elite Fam down below to vote on upcoming designs and be part of the crew.
New homies get an EXTRA 15% off any necklace 👇