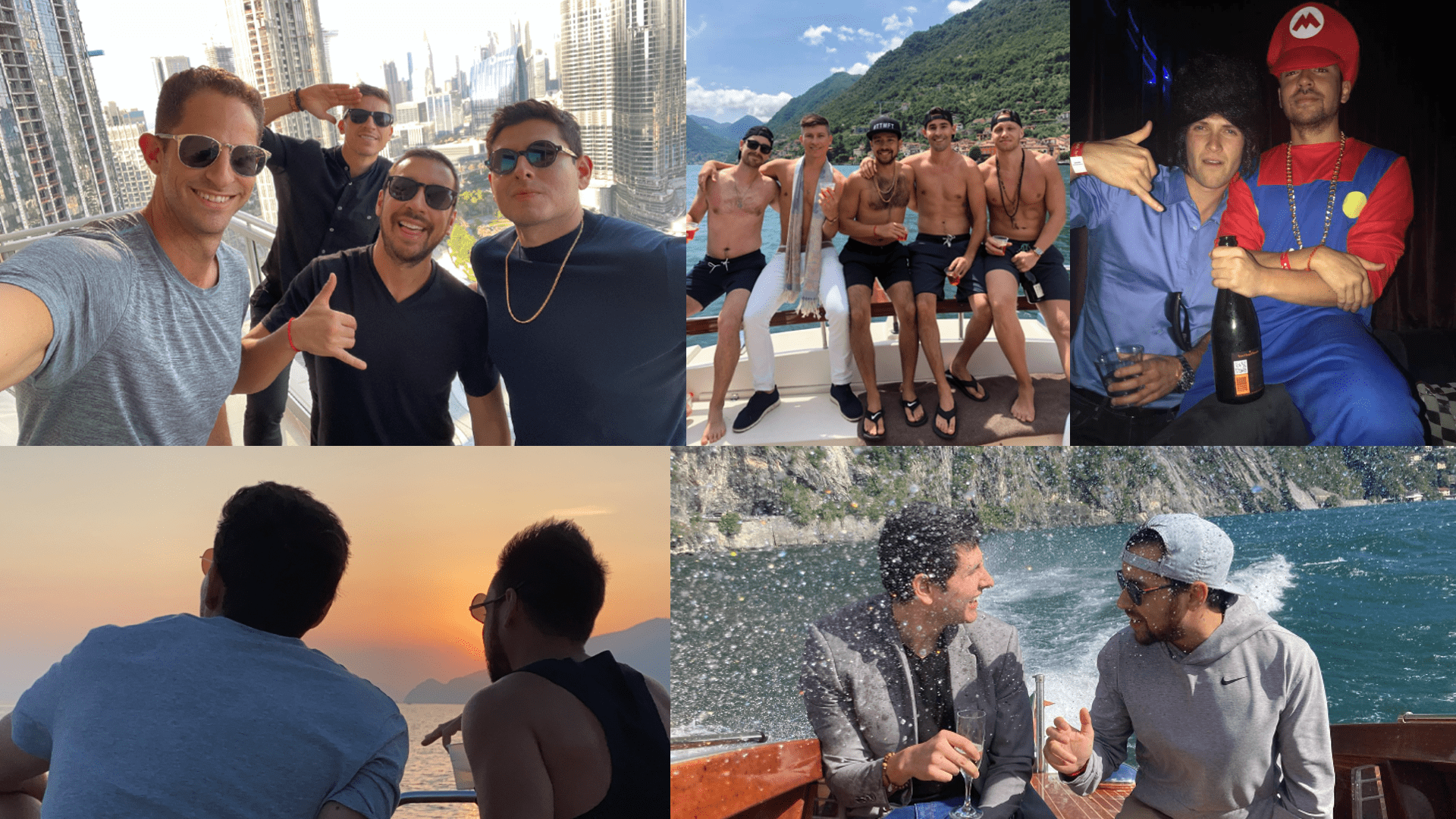 CREATED FOR THE HOMIES
Louis Elite is a small brand created for the boys, by the boys. We're just a few homies who love to wear dope designs with meaning no one else is rocking. 
That's why, with nothing but a garage and a dream, Louis Elite was started as our personal symbol to be bold and unique –– and to always keep it real.
Necklaces with Meaning
Each necklace comes with a story and meaning behind it. From ancient symbols to cultural icons, every pendant carries a unique piece of history we discovered during our own travel adventures.
Whether you're chilling with the homies, mastering your craft, or ticking off bucket list experiences, it's the perfect accessory if you're an adventurer, trendsetter, or dreamer.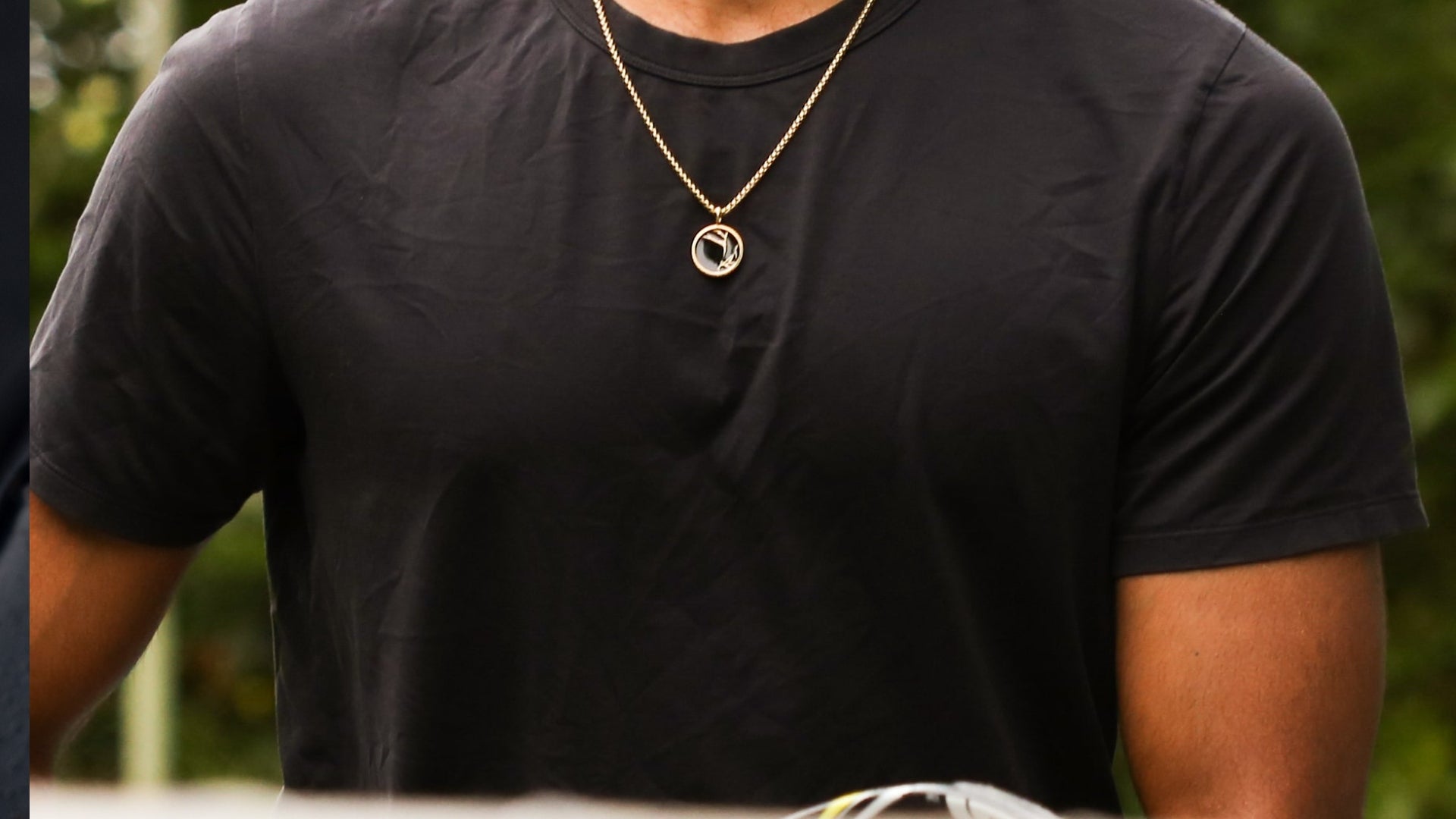 100% Sweat and Waterproof
Each piece is crafted with 18K Gold, a superior karat value of jewelry compared to 10K or 14k gold, which is what most brands use to sacrifice quality and increase profits.
With Louis Elite, you can wear your premium jewelry in the shower, playing sports, or just when you're out with the boys –– and you're always backed by our lifetime guarantee.
Forever Lifetime Guarantee
Get Ready for the Compliments
Wear a conversation starter around your neck and never worry about what to say. Homies will ask you where you got it and girls will grab it as an excuse to make the first move.
Just embrace the love and remember the symbol of always keeping it real and pursuing your goals and dreams relentlessly.
Community Over Everything 
We don't follow trends. We set the trends after listening to the homies (that's you!) and ONLY release symbolic jewelry our community truly fw. 
Join the Elite Fam, vote on new and upcoming designs and talk to us directly 👇